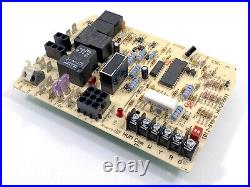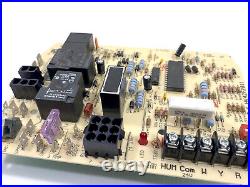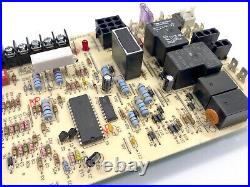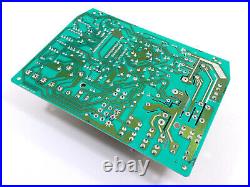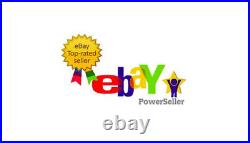 Payne Bryant HK42FZ011 1012-940-K ASCI 1012-83-9421E. Furnace Control Circuit Board. In excellent working condition. Our focus and promise is doing all we can for our clients. We serve customers world-wide by offering top quality equipment and parts, assisting clients with our product technical knowledge, we offer unsurpassed parts and refurbished equipment with integrity and the highest standards. All while maintaining our number one main focus, taking care of our customers the absolute best we can. It's our pleasure? Have A Question Or Need Help? Our customer service agents are available 7 days a week most hours of the day to assist with any questions you may have. Customers cannot specify the carrier of their choice. Overnight – F ed Ex Express Priority options, Just ask or select this option. Looking For Any Other Equipment. Please be sure to browse through our other items. Or, if you are looking for something specific that you do not see, please do not hesitate asking us. We would be happy to customize or add new listings. Please do not hesitate asking.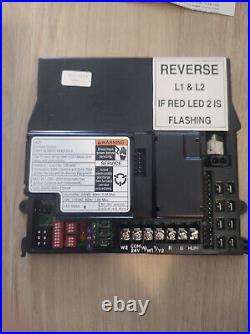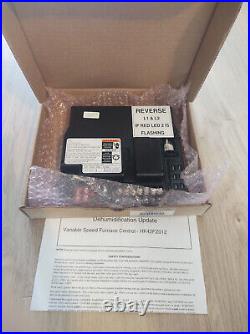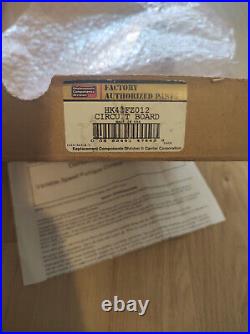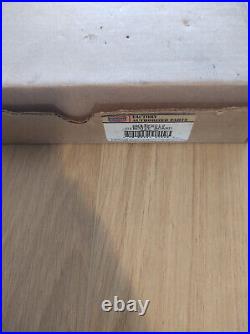 Carrier HK42FZ012 Furnace Control Circuit board. This is a Brand New / Never Used OEM Replacement Furnace Control/ Circuit Board Original Box. Carrier HK42FZ012 Circuit Board. Original Carrier/Bryant/Payne Circuit Board HK42FZ012. Input: 24 VAC 60 Hz 225mA. HK42FZ012 – Carrier OEM Replacement Furnace Control Board.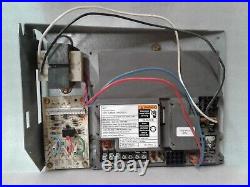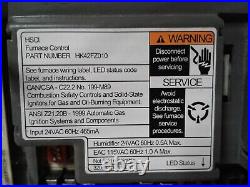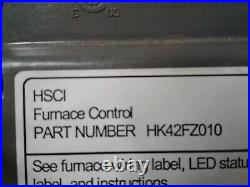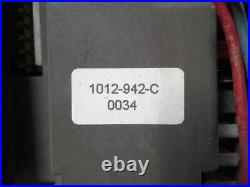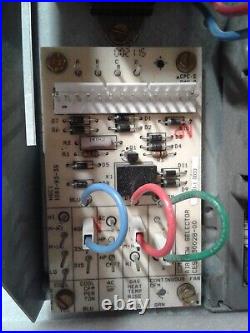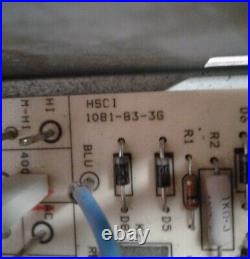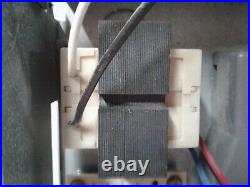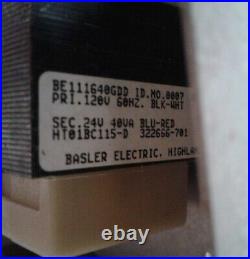 Used Carrier Bryant HSCI HK42FZ010 Furnace Control Board and Carrier Bryant HSCI 1081-83-3G Airflow Sensor Board & Basler Electric BE111640GDD. Removed from a working unit. HHA – obc 4-11.