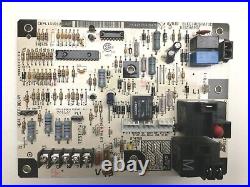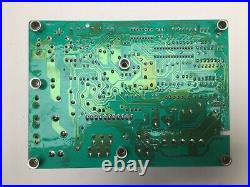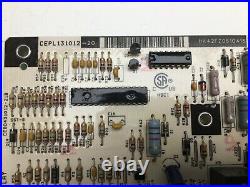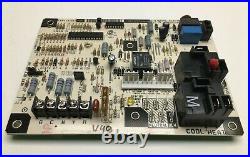 This part wasremoved and inspected by HVAC installer from a fully functioning system. Old system was replaced with newer one (more energy efficient) and was in good working condition. This part was in good working condition when removed.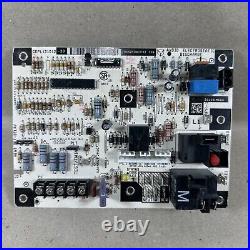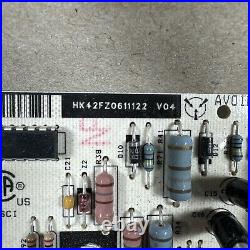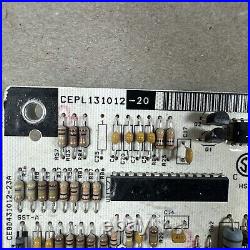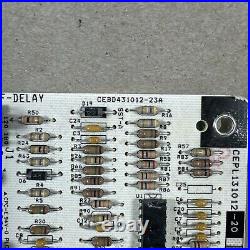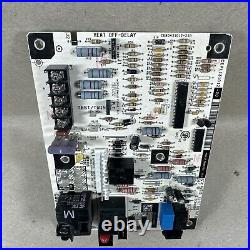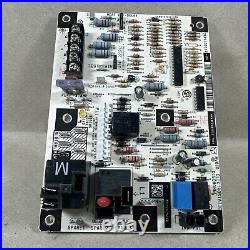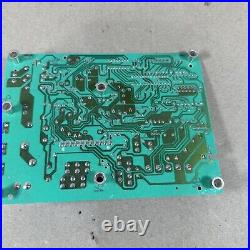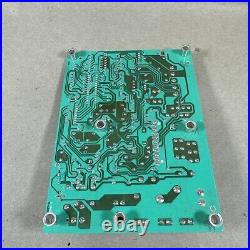 This board has a model number of HK42FZ061 and is compatible with CEPL131012-20 and CEBD431012-23A models. The board is in great working condition and ready to be installed to improve the performance of your HVAC system.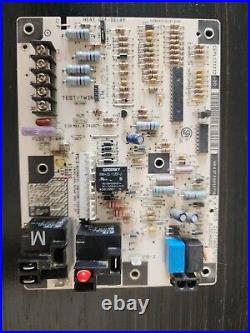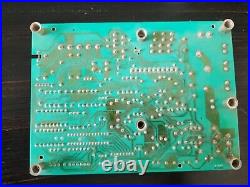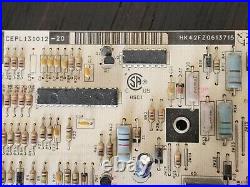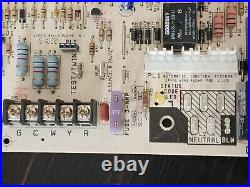 Remove 100% functioning furnace. Verified functioning prior to removal. Let me know if you have any questions.